Welcome to our website.
With FREE ADMISSION to our farm, we promise
you'll leave with Memories of an Old Fashioned Christmas!
We're open 9am-5pm, November 1-December 24 (including Thanksgiving).
For more detailed information, select a menu item above or call us at 608-835-5464. DOGS WELCOME on a leash!!
Thanks! ~ Greg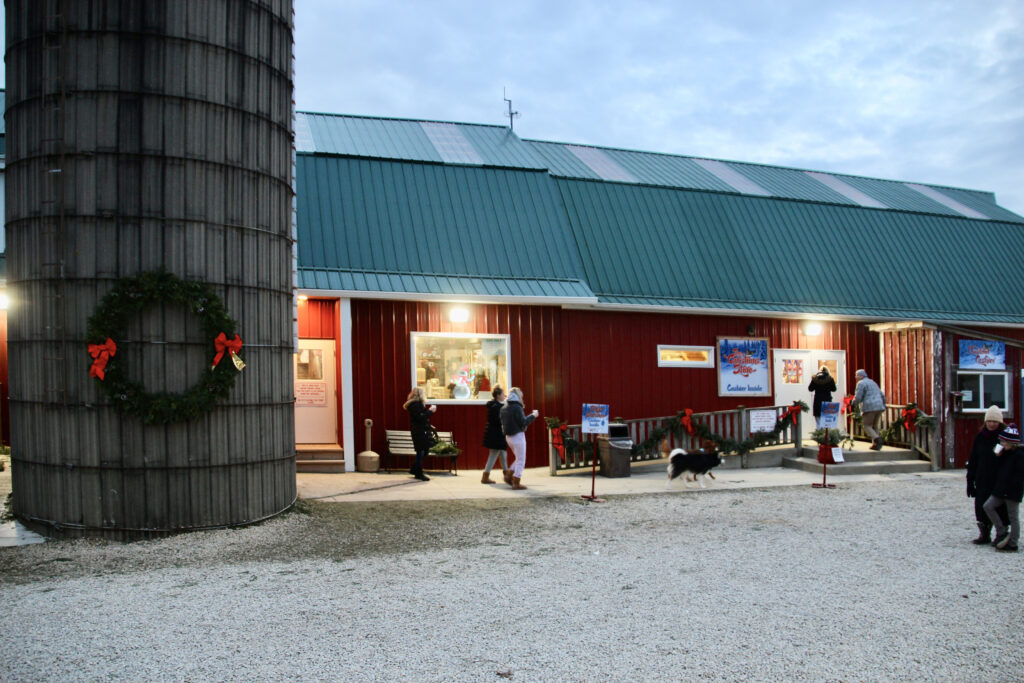 Large Christmas Gift Shop and Area to Relax Indoors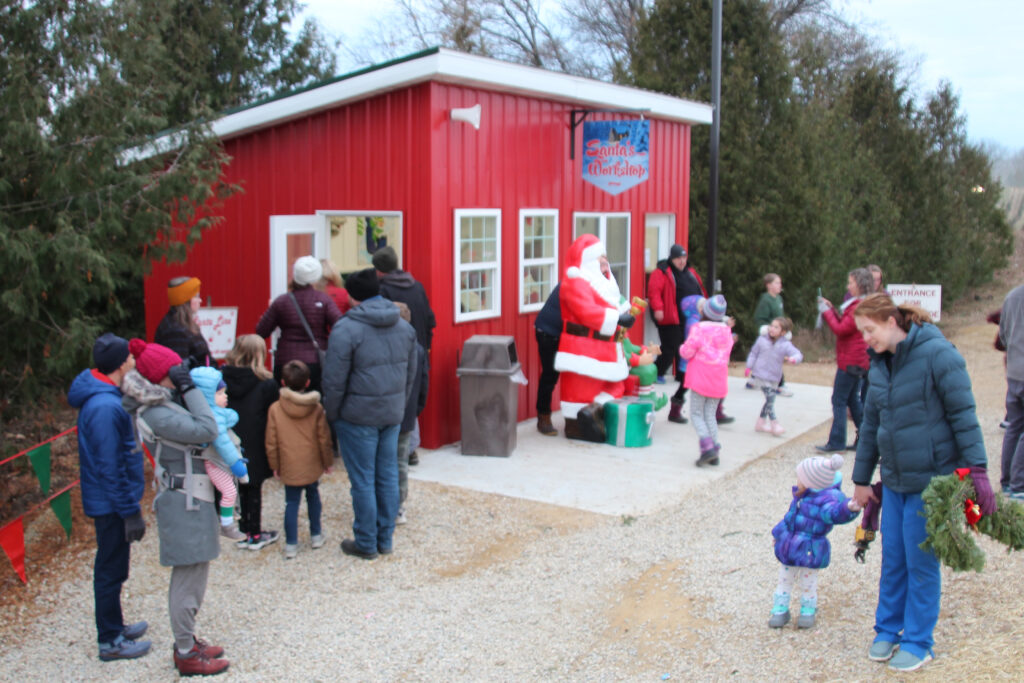 Santa and Mrs. Claus Visit the Three Weekends after Thanksgiving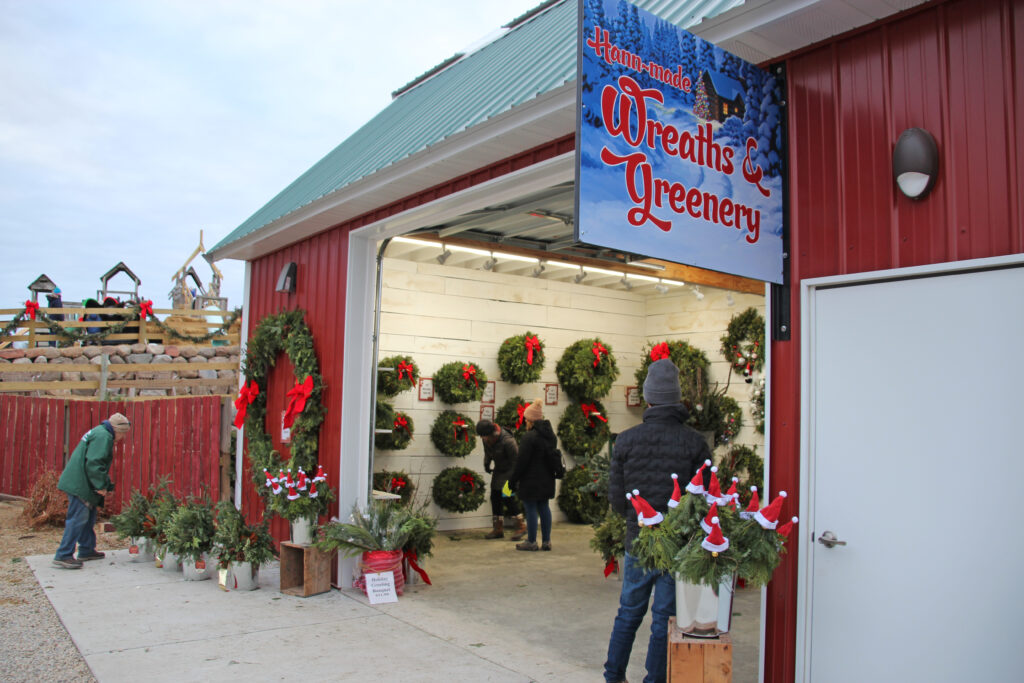 Huge Selection of Wreaths and Greenery in our Indoor Shopping Shed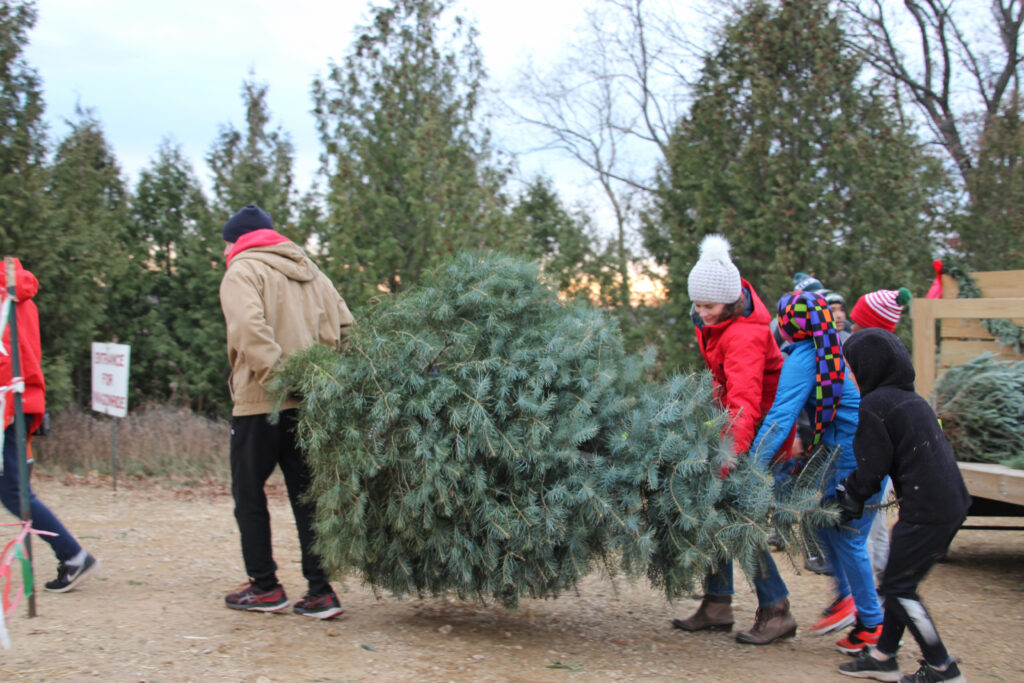 Create Family Memories by Cutting Your Own Tree from our Farm
Ride the Hay Wagon Out and Back from the Fields on Weekends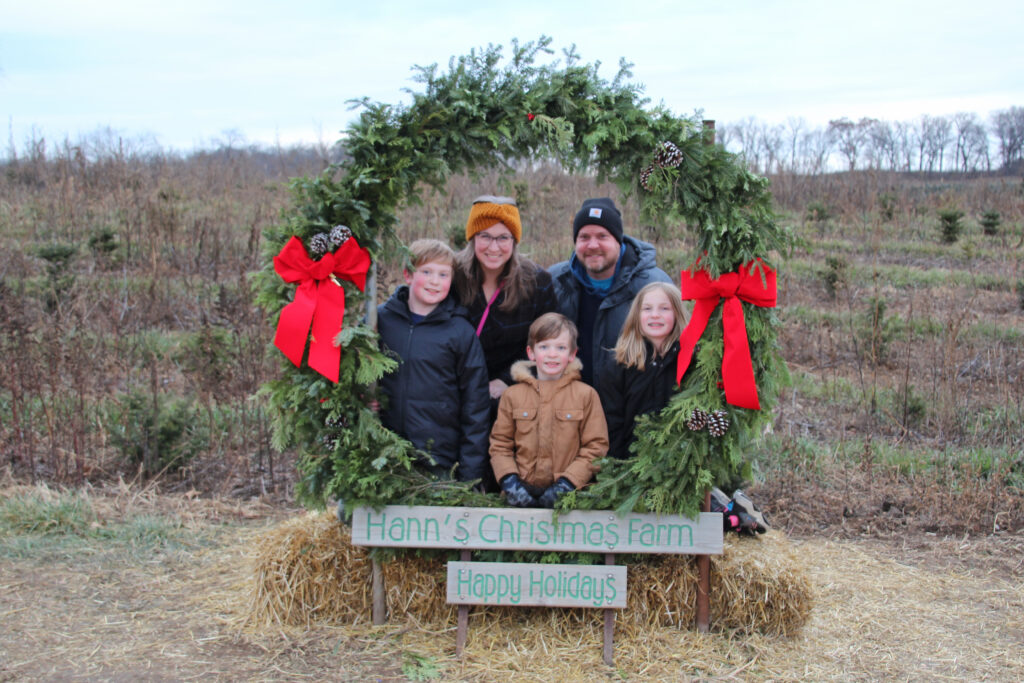 Family Photo Opportunities at the Holiday Haystack Play Area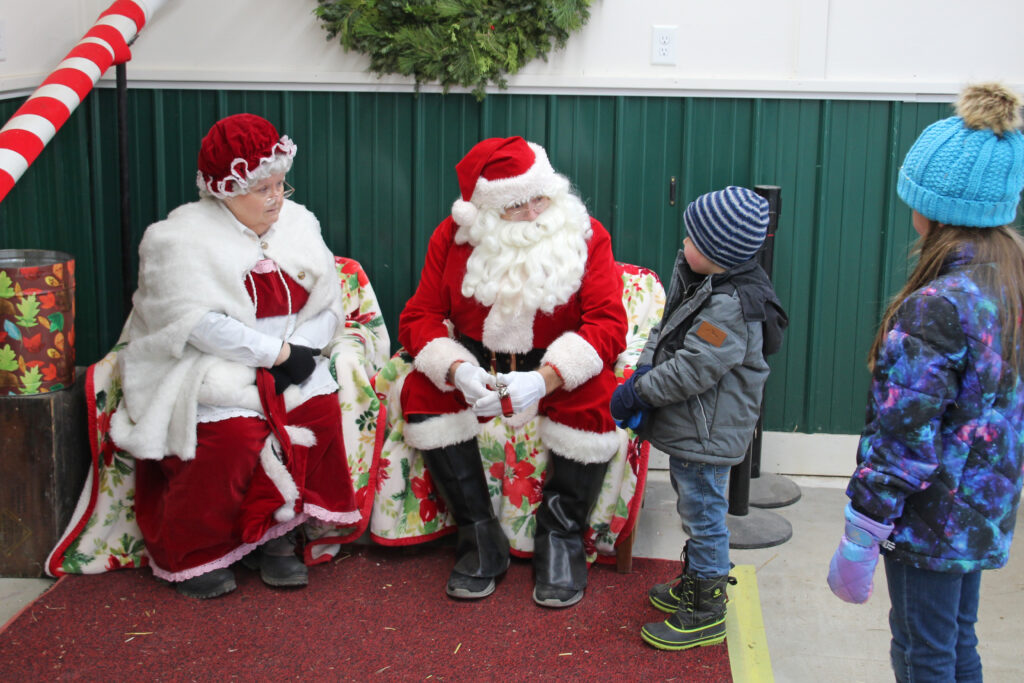 Make Sure to Tell Santa & Mrs. Claus Your Holiday Wishes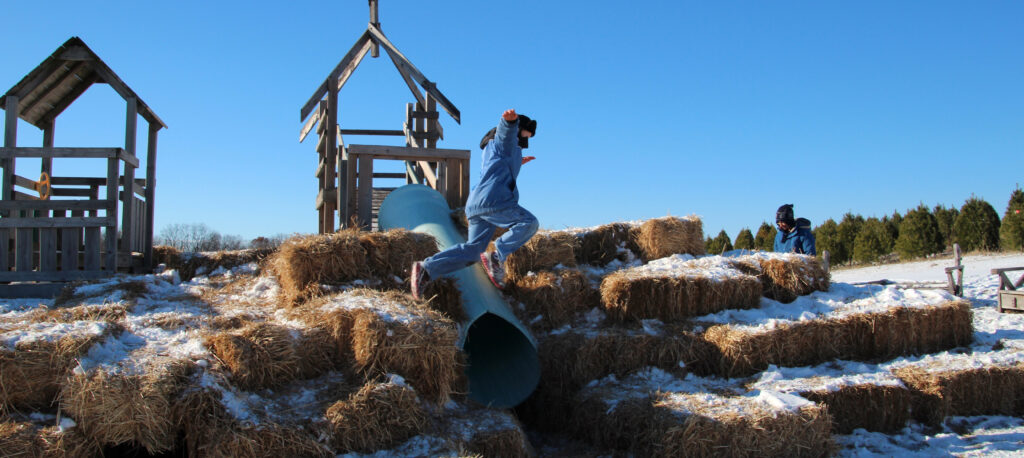 Play on our Huge Holiday Haystack While the Parents Relax or Shop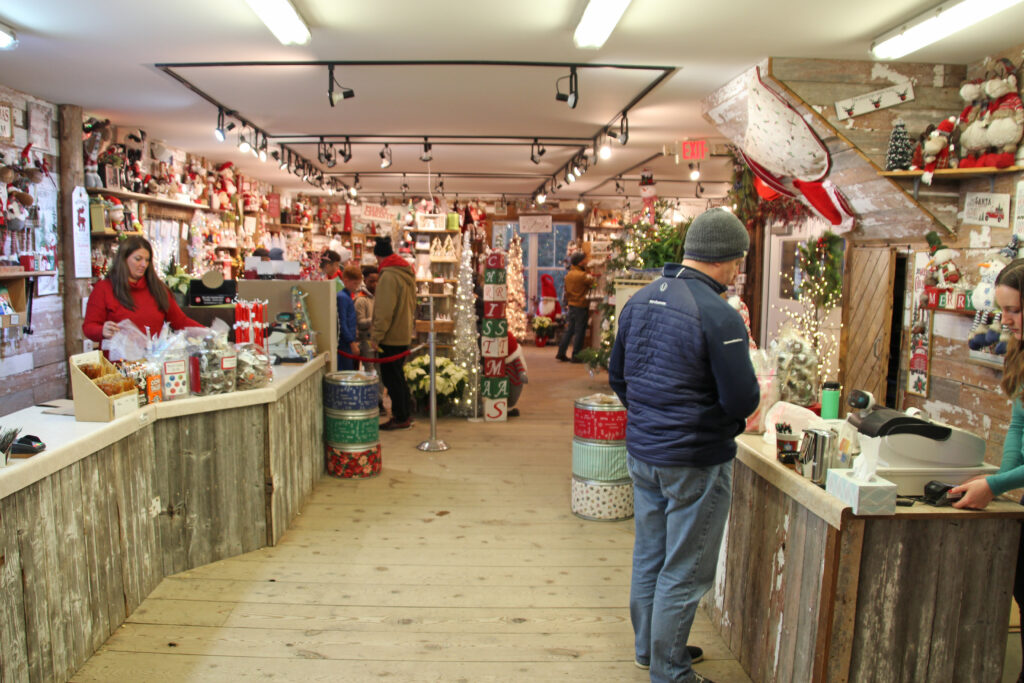 Find the Perfect Ornament or Gift at the Hann's Christmas Store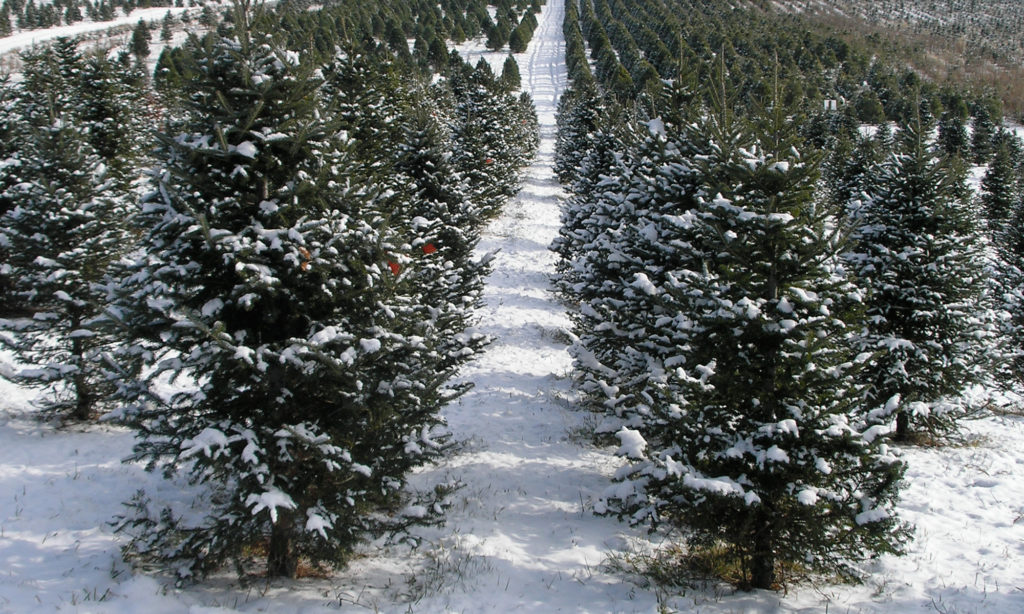 Hundreds of Trees Ready to Cut, or Choose a Pre-Cut Tree from our Shed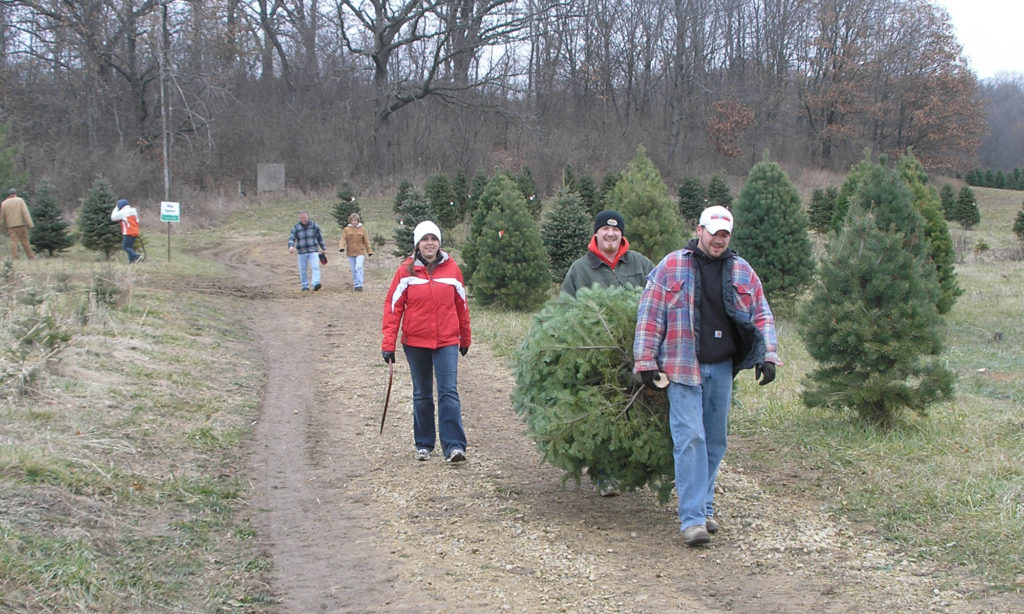 We Supply the Saw; You Bring the Fun! Enjoy our Farm with Family & Friends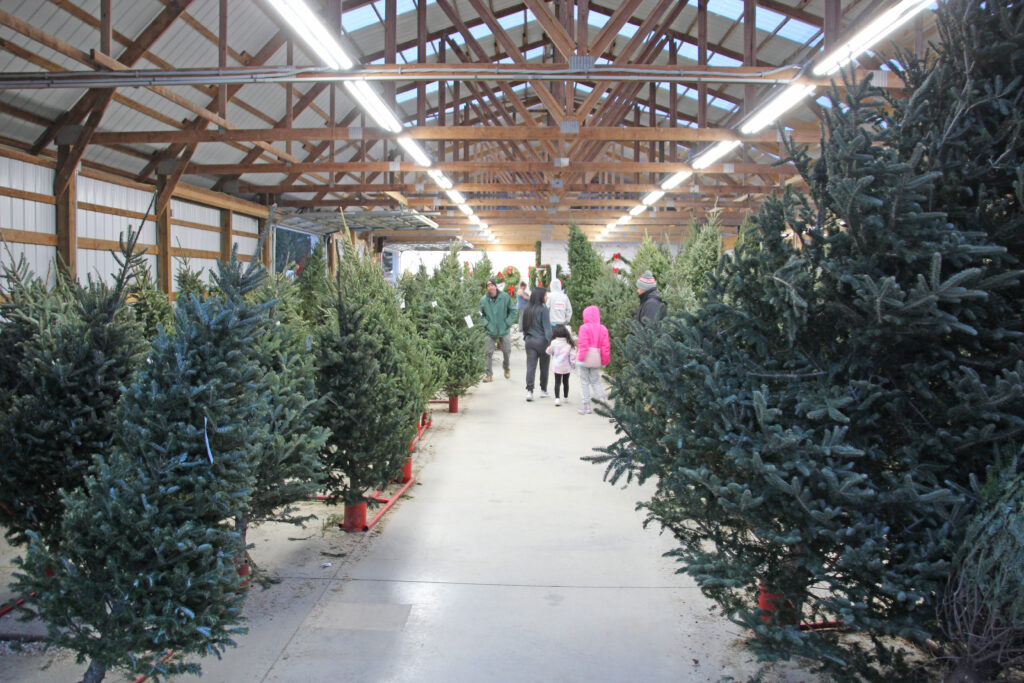 Shop our Convenient Indoor Tree Shed for Trees, Wreaths, and Garland


DOGS WELCOME on a leash!